Celebrating 100 Years of University of Wales Press
>
Celebrating 100 Years of University of Wales Press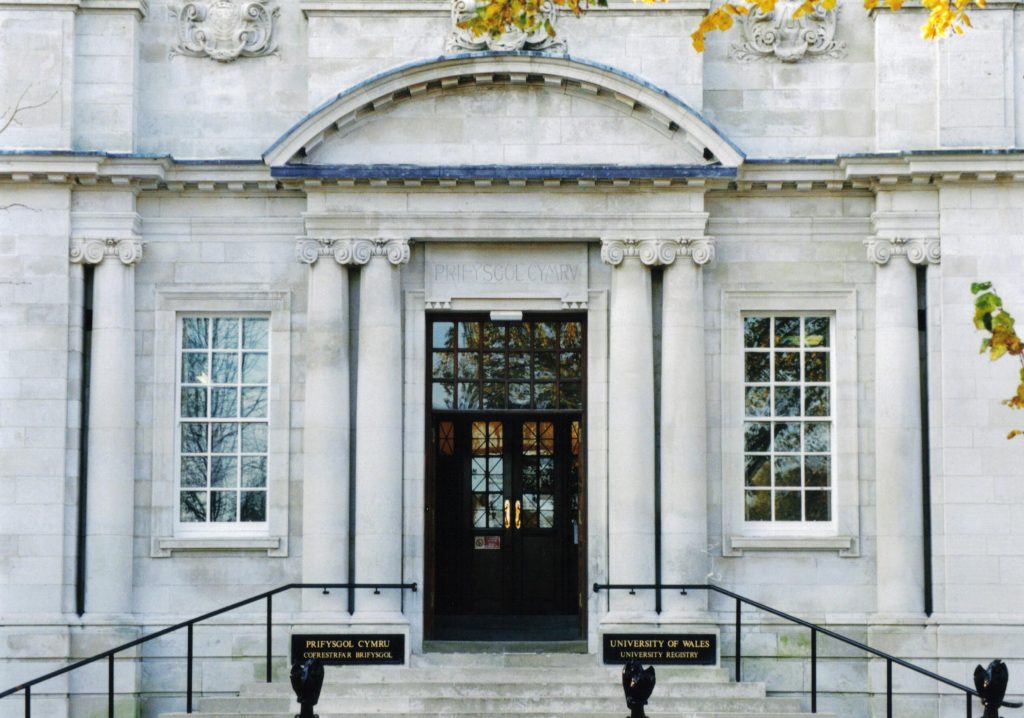 University of Wales Press (UWP) celebrates its Centenary in 2022, marking 100 years since the founding of Wales' national academic publisher, a globally revered University Press, and Wales' longest serving publishing house. Myself and the team have been taking the opportunity to reflect on the ~4000 books and journals the Press has published in our first 100 years and the incredible authors who have brought their treasured works to us from Wales and beyond.
Our Senior Commissioning Editor and published academic, Llion Wigley, spent many months of 2021 between lockdowns scouring the Press safe, researching the Press' history and founding by the University of Wales. We have read, in awe, the fascinating stories of the time and about the pioneers who established UWP. They set the founding principles which we live by today. I would invite you all to read the history of the Press when we share it later this year.
In celebration of our Centenary, throughout 2022, we will be highlighting some of the key titles and series that have contributed to the Press' treasure trove, including Wales Studies titles in Welsh and English; the broad range of Humanities and Social Sciences subject areas that we specialise in; and landmark works such as the Dictionary of Wales and the first and only Encyclopaedia of Wales.
We are publishing two celebratory titles to mark our first 100 years; The History of Wales in 12 Poems by M Wynn Thomas and Dychmygu Iaith by Mererid Hopwood; re-sharing the first articles of the Press' journals, as well as hosting a very special Centenary event in the Senedd, and events at the Hay Festival and Eisteddfod Genedlaethol during the summer.
Our Centenary year will also see a very special announcement – the launch of a brand new imprint to serve a trade (non-fiction) readership. The imprint will offer fascinating and engaging stories, aimed at a global trade audience, with our distinct Welsh perspective and flavour. Our first books publish this year, with news and updates in the coming months until the formal launch in the Autumn.
So, it is with pride and excitement that the Press team begin to mark our Centenary year, whilst excitedly working on growth plans for the future. Please keep checking back to our website and follow us on social media for news throughout the year.
Thank you for reading and supporting the Press in our first 100 years; here's to the Press' Centenary and beyond!
Natalie Williams,
Director, University of Wales Press