Welcome to Calon!
Calon is University of Wales Press' non-fiction imprint that brings the many varied and fascinating stories of Wales to readers across the world. Our books cover a vast range of subjects; whether you're interested in food or folklore, music or memoir, travel or nature writing, then Calon's books are for you.
.
Submissions
For all queries, contact: Amy Feldman, Publisher: amy.feldman@press.wales.ac.uk
Our proposal guidelines can be found here.
We are currently open to submissions from both agents and authors. We are looking for non-fiction books aimed at a general readership, with a link to Wales and/or Welsh history and culture. Calon books do not, however, have to be entirely focused on Wales and we welcome submissions from authors of all nationalities and backgrounds.
Not sure if your idea would be suitable? We are happy to have an initial discussion about your ideas before you submit a proposal. Please get in touch with Amy to discuss further.
.
Calon titles publishing in 2022
.
Welsh Food Stories by Carwyn Graves
May 2022 / £12.99 HB / 978-1-91527-900-2
An evocative and insightful exploration of the past, present and future of Welsh food. Carwyn Graves travels Wales to uncover the country's traditional foods and tells the unique and compelling stories of the people making them today.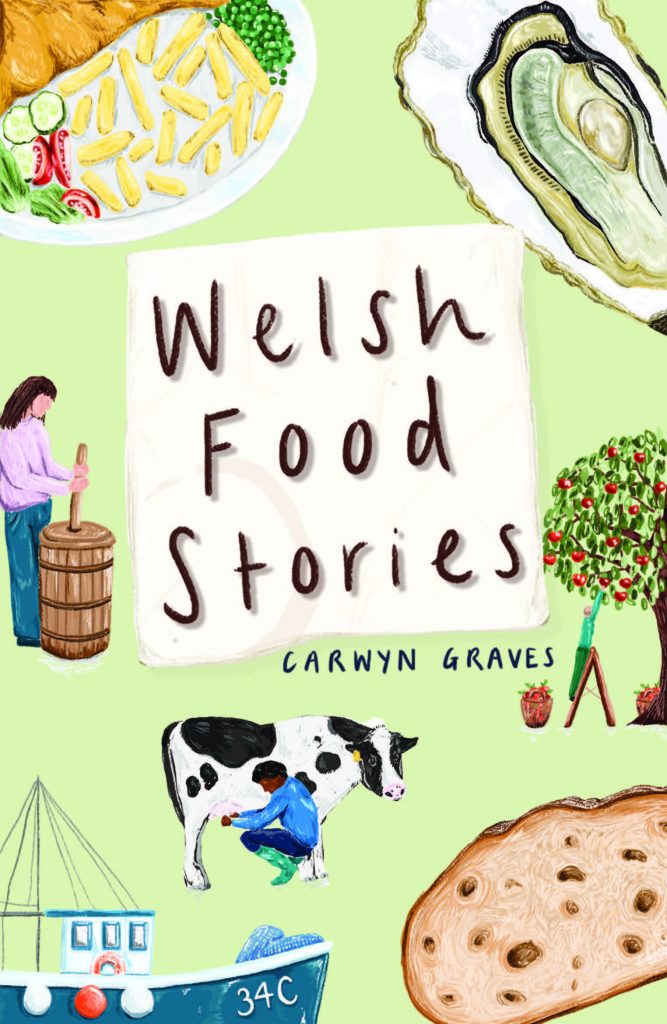 Return to My Trees
by Matthew Yeomans
September 2022 / £16.99 HB / 978-1-915279-14-9
When and how did humans lose our connection with nature – and how do we find it again? Matthew Yeomans seeks to answer these questions as he walks more than 300 miles through the ancient and modern forests of Wales, losing himself in their stories (and on the odd unexpected diversion).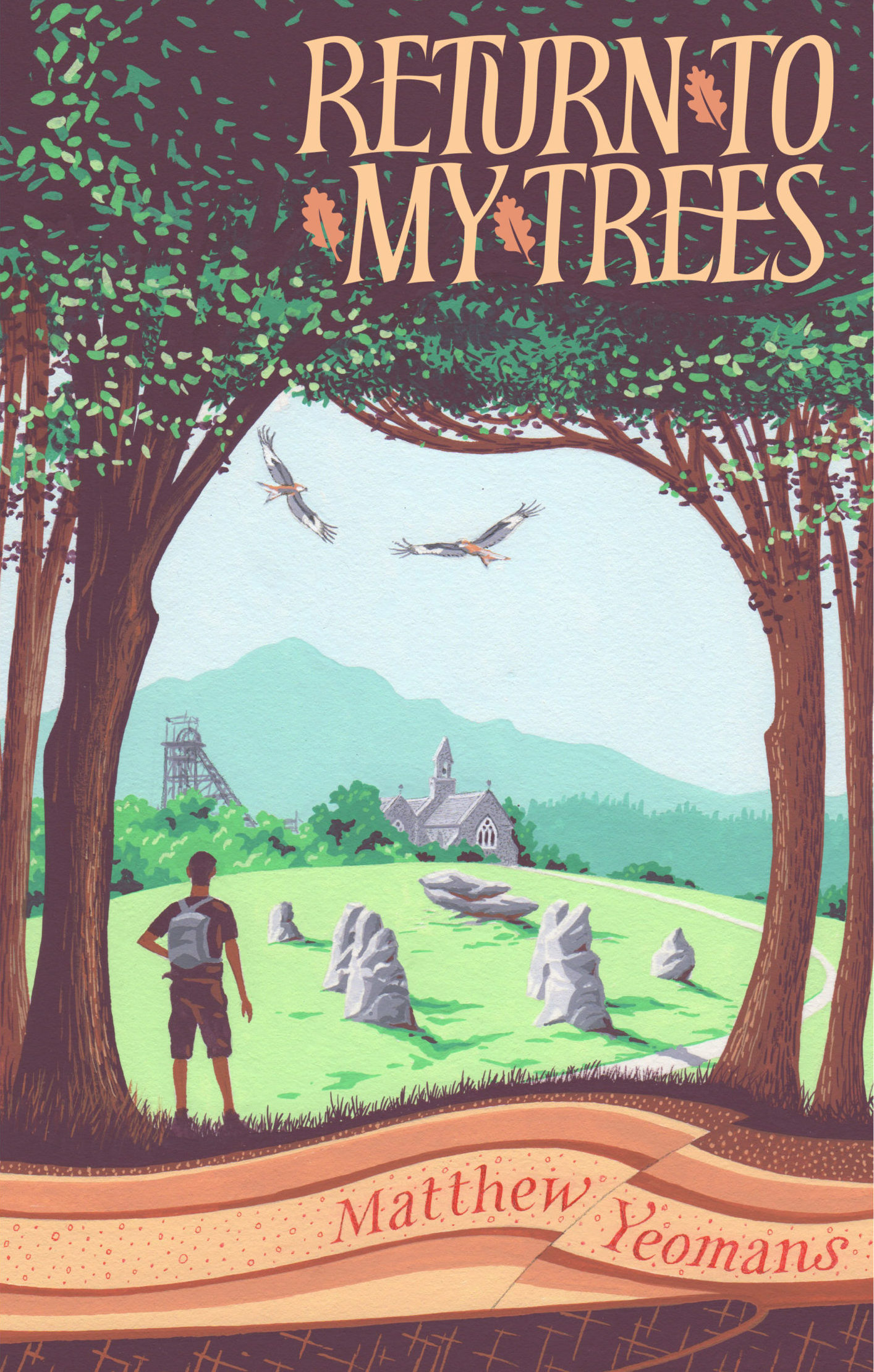 Rock Legends at Rockfield by Jeff Collins
September 2022 / £12.99 PB / 978-1-91527-904-0
Go behind-the-scenes of the world-famous recording studios in Monmouth, where albums and songs such as Oasis's What's the Story (Morning Glory) and Queen's Bohemian Rhapsody were recorded. First published in 2007, this edition has been fully revised and updated with exciting new interviews, anecdotes and images.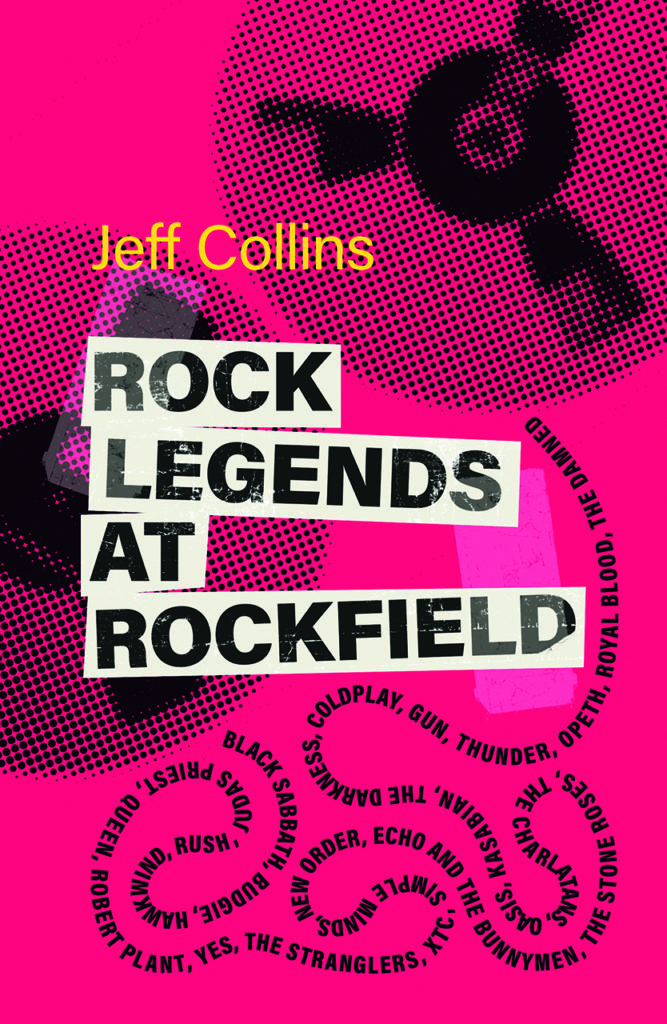 An Indigo Summer by Ellie Evelyn Orrell
October 2022 / £16.99 HB / 978-1-91527-907-1
In the summer of 2020, Ellie Evelyn Orrell returned to her native North Wales, where she learnt the art of indigo dyeing from her grieving mother. This evocative memoir from a debut author weaves together mediations on landscape, family and the healing powers of art.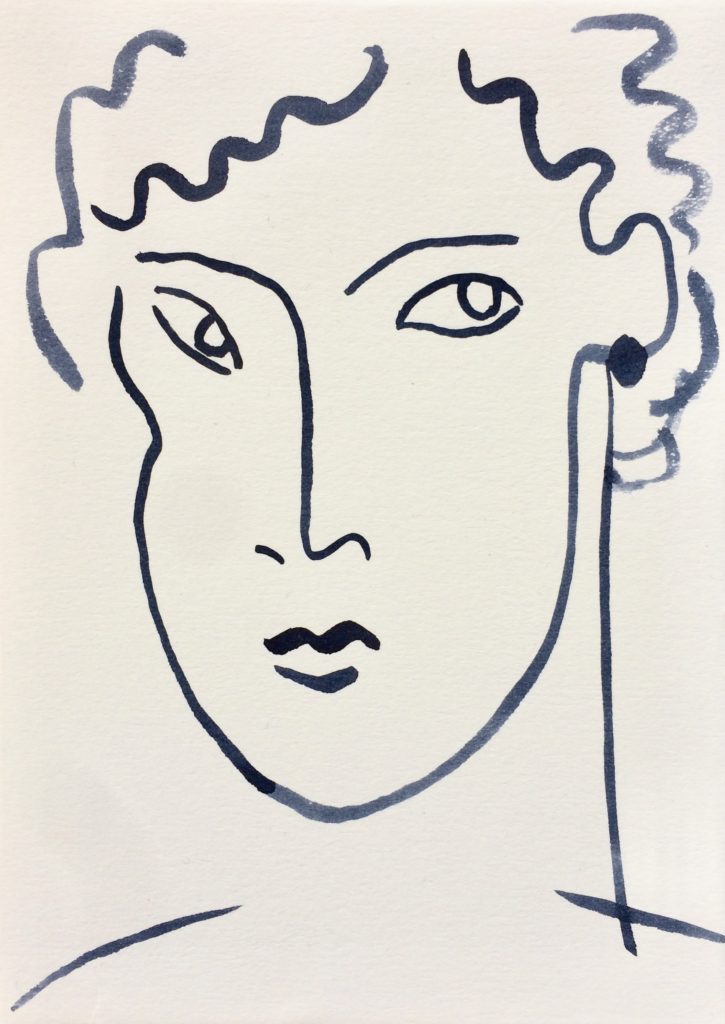 Wales on this Day by Huw Rees & Sian Kilcoyne
October 2022 / £12.99 HB / 978-1-915279-11-8
How are Jurassic Park and Jack Daniels whiskey linked to Wales? What was the motive for Wales' last ever recorded pistol dual? And which town once had a horse as its prime minister (sort of)? This fun book offers 366 fascinating, inspiring and entertaining stories about Welsh history and culture that most history books leave out.
.
Calon is supported by the Books Council of Wales.