Lori Beckett continues a series of blog posts on the upcoming edited volume, Child Poverty in Wales: Exploring the Challenges for Schooling Future Generations.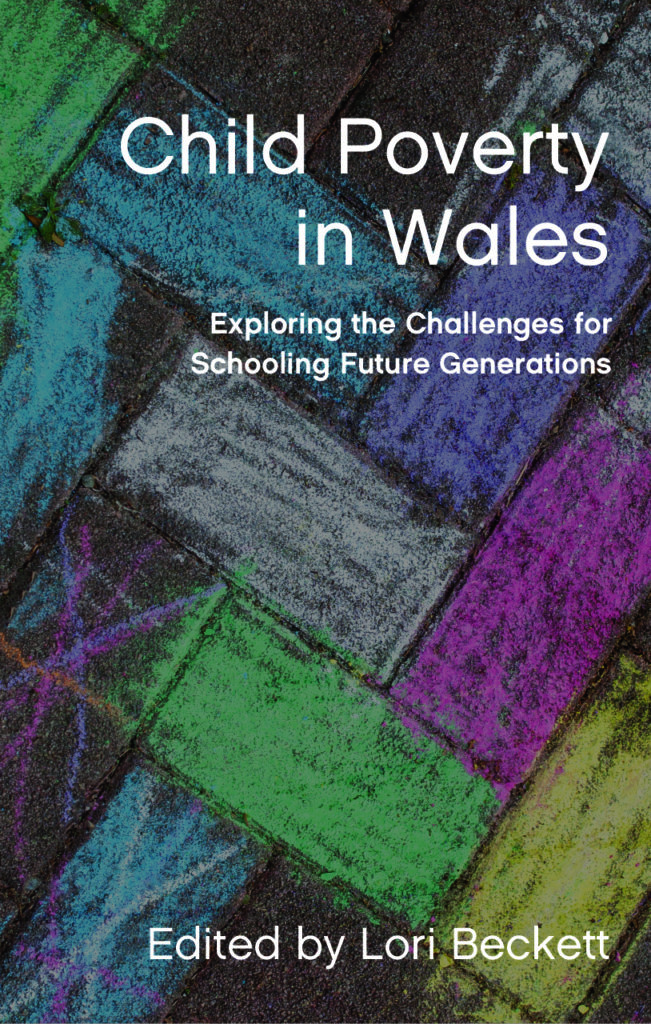 Following the completion of the Trem y Mynydd Children First needs assessment and guided by its principles, a core group, including Caryl Lewis, stayed together for two series of six monthly seminars sponsored by Bangor University School of Educational Sciences. They came to call themselves the Bangor Poverty and Learning in Urban Schools (PLUS) team, predominantly comprised of practitioners outside of academic institutions and experts in the practice work setting. They came with multi-disciplinary perspectives on the lived experiences of child poverty, yet they were open to ideas of an 'ethnography that makes a difference'.¹
Over time, the Bangor PLUS team interrogated concepts of child poverty and human rights apropos Alston's 2018 probe into Extreme Poverty and Human Rights in the UK (including Wales), as well as the Welsh Government's response. The team wrestled with different views on poverty and learning: locating the problem of poverty as an issue of social mobility or naming the pernicious effects of disadvantage and its root causes, and constructing different (ideological) school policies around an 'achievement gap' or developing a school-community partnerships approach. They took it one step further and set about building a school-community-university partnership project led by academic partners, taking seriously Mills and Morton's (2013) conclusions about speaking truth to power. They resolved to intermittently brief politicians, power brokers and policy makers in Cardiff and Caernarfon about their work, and nominated a sub-group to meet with their local elected representatives for the seat of Arfon. Academic partners followed up with briefing papers, and these were all cordially received, but it raised questions of expectations.
---
¹ David Mills and Missy Morton, Ethnography in Education (London: SAGE Publications Ltd, 2015).